Regalos Custom Perfume Crystal Usb Flash Drive con un diseño especial que atrae a innumerables niños y jóvenes. Crystal Usb Flash Drive es una unidad USB ultraportátil con un diseño liviano , puede llevarlo a todas partes y almacenar sus datos. Puede usarlo como decoración al mismo tiempo. Perfume Crystal Usb Flash Drive será una buena opción para regalos o regalos. Si elige Gifts Custom Perfume Crystal Usb Flash Drive , obtendrá un doble retorno.
Perfume Crystal Usb Flash Drive Especificaciones:

Estado de los productos: Stock
Sombreado de color: Sí
Color: Transparente
Capacidad: 128 MB, 256 MB, 512 MB, 1 GB, 2 GB, 4 GB, 8 GB, 16 GB, 32 GB, 64 GB y 128 GB
Interfaz: Hi-Speed ​​USB 2.0 / USB 3.0
Color estándar: color regular, y aceptar color personalizado
Material: Metal + Cristal
Paquete: bandeja o bolsas de pp, o personalizar caja de regalo
OEM / OEM: SÍ
Precarga de datos: SÍ
Capabilidad: compatible con PC / MAC
Sistema operativo: Windows Vista / XP / 2000 / ME / 98/95 y Mac OS 10 o superior
Controlador: requerido solo para Windows98 / 95
Alimentación: alimentado por USB. No se requiere alimentación externa.
Indicador LED: LED indica el estado de uso
Resistencia a los golpes: 1,000G
Retención de datos: hasta 10 años


Detalles del producto Mostrar: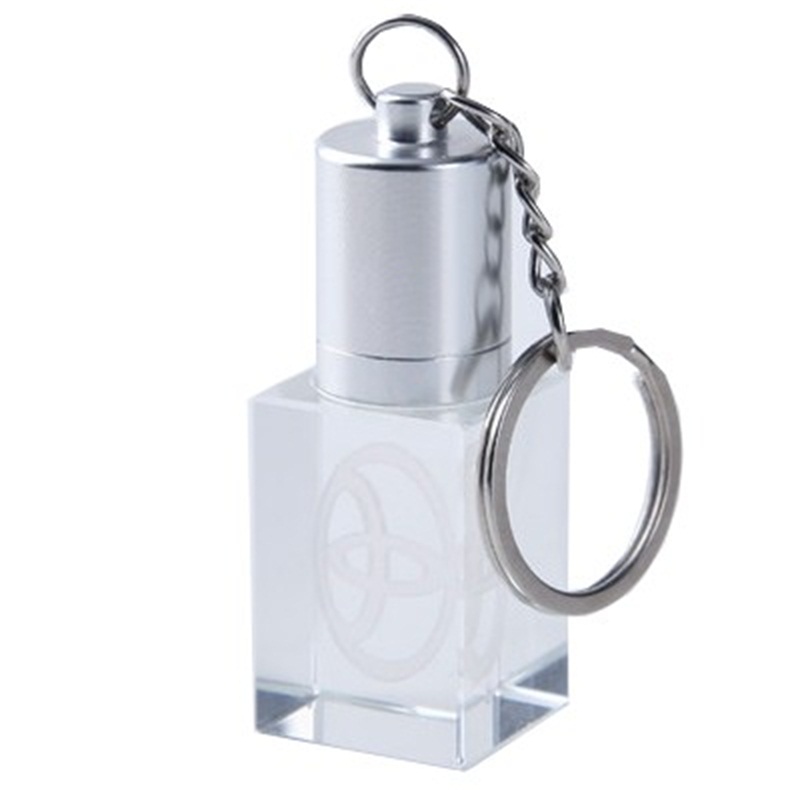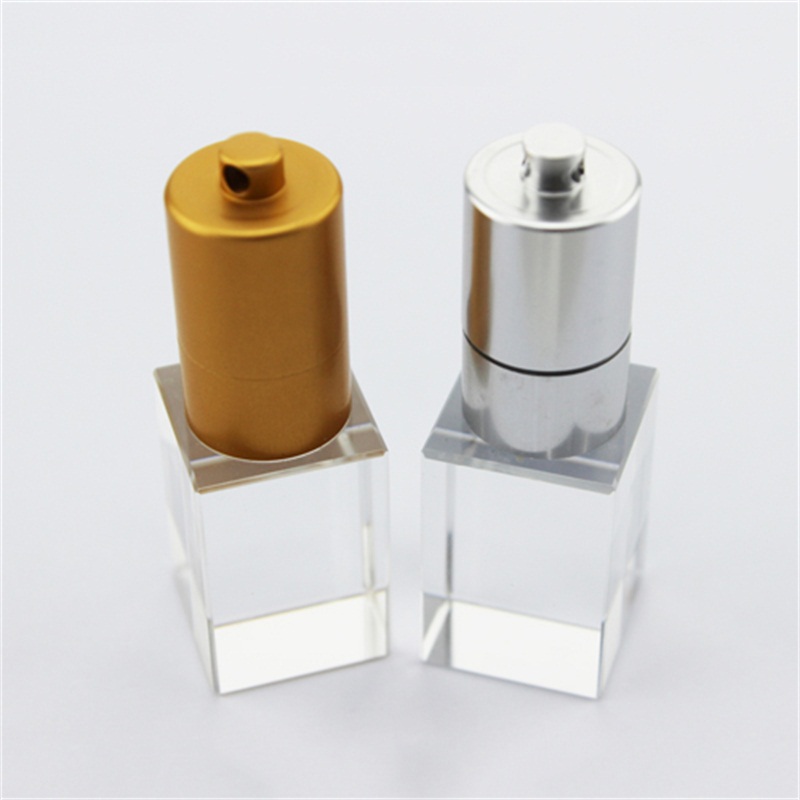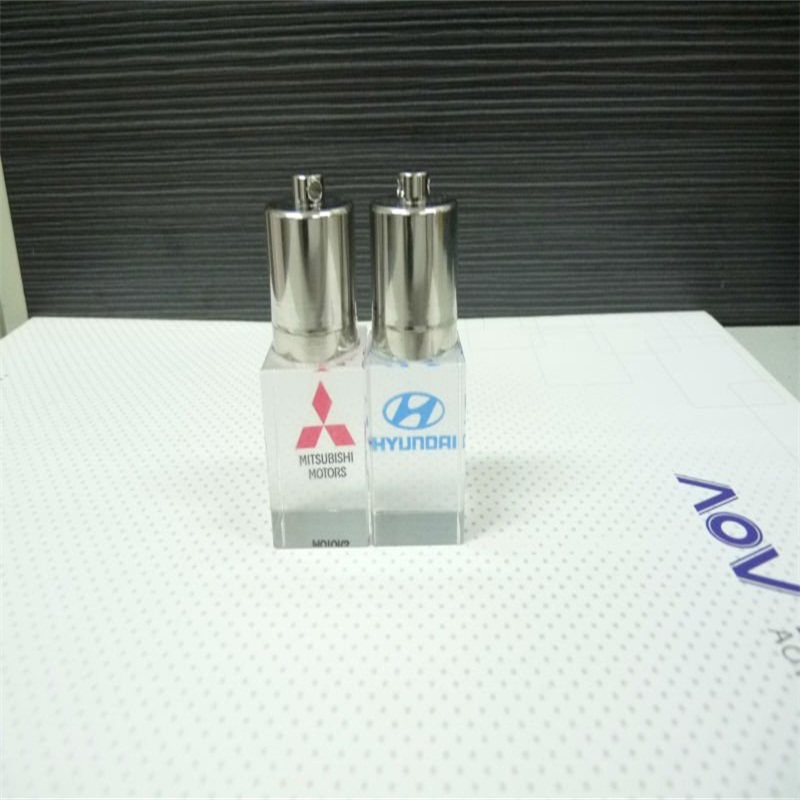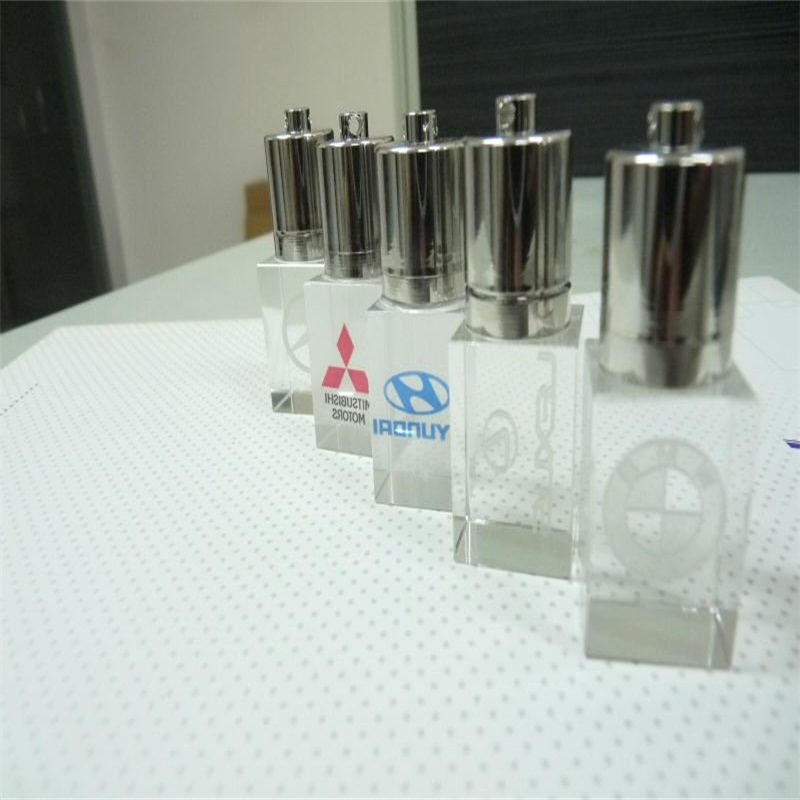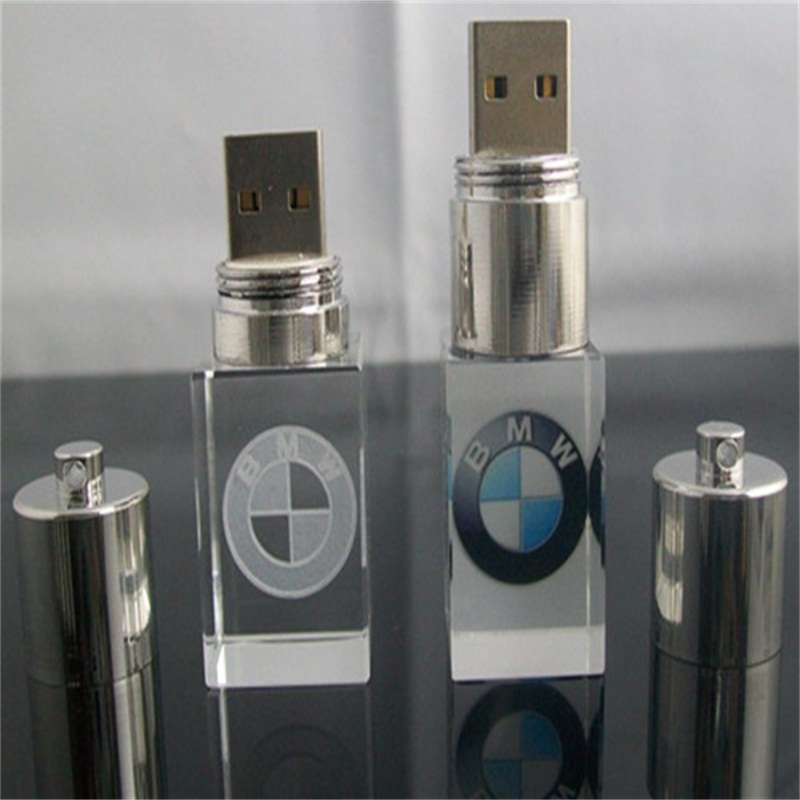 Embalaje y entrega:
Delivery time

Stocks Items

1-2 working days

Small order

2-5 working days

OEM/ ODM samples

3-10 working days

General order

5-15 working days

Mass production

15-35 working days

Shipment

By express, like UPS, FedEx, DHL, EMS; ( 3-6 working days door to door.)

By air ( 2-3 working days to airport for urgent order. )

By sea ( 10-35 working days, slow but cheap for large order.)

Payment

T/T(HSBC), Western Union, Paypal, Alipay.
Embalaje:
Embalaje personalizado OEM / ODM o necesidades especiales, póngase en contacto con nosotros primero.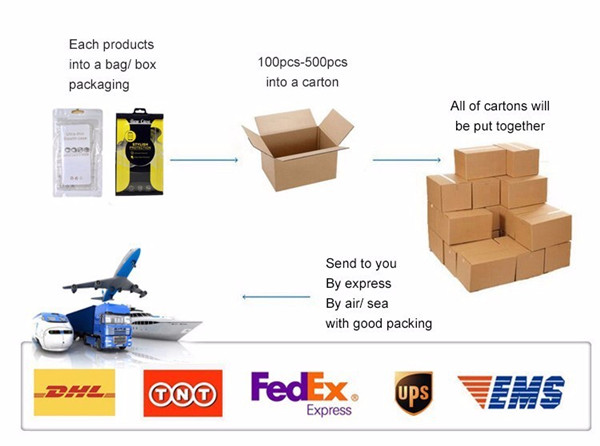 Capacidad comercial: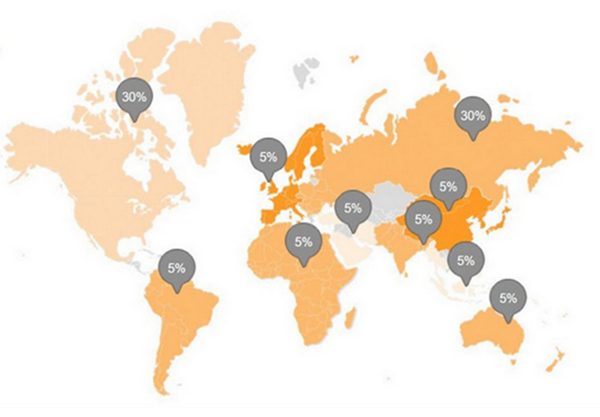 Compañía y fábrica :

Fabricante con experiencias de 11 años
Spelialize en la producción de unidades flash USB
Tipo de negocio: producción y venta al por mayor
Buena calidad y precio Competitiver
OEM / ODM es muy bien recibido
Entrega rápida y equipo de control de calidad responsable
Buen y oportuno servicio post-venta
Certificado: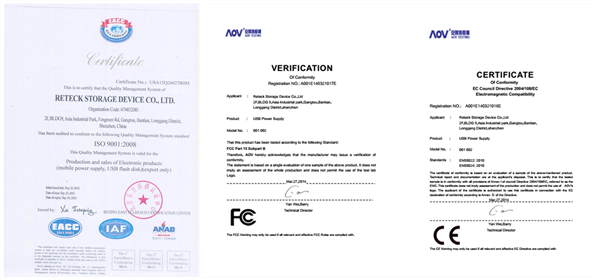 Regalos personalizados Perfume Crystal Usb Flash Drive
PRODUCTOS POR GRUPO : Memoria USB > Crystal Usb Flash Drive